As teachers, we sometimes shake our heads at the topics our students argue about. Debates about things like the best athlete or the dreamiest celebrity…really, the sky is the limit when it comes to silly arguments.
Now and then, though, there is the kind of debate that engages students and teachers alike. For example: which of the sciences is the hardest when it comes to studying?
The top three in contention are Biology, Chemistry, and Physics. If we threw them all in the ring together, which one would emerge victorious as the hardest science of them all?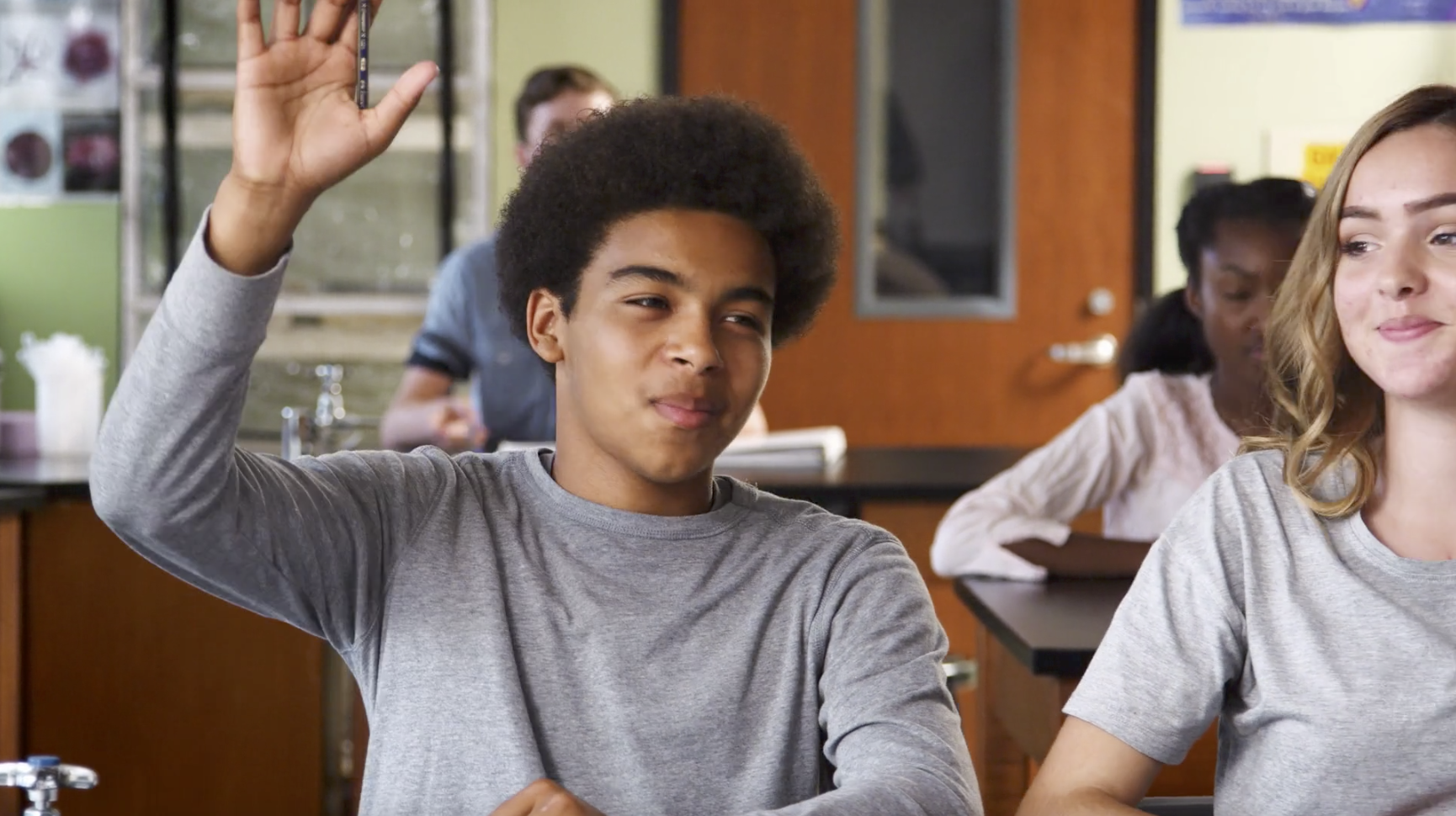 Here are a few ways to view, and maybe even solve this ancient debate.
Biology: What Makes It Hard to Study?
One of the best ways to understand the relative difficulty of any discipline is to break it down into parts. Let's start with Biology: what makes this one of the hardest?
The short answer is that biologists are like "body mechanics" for most living things. It isn't straightforward to study engineering, for example, because there are so many different parts that can be put together in so many different ways. And living beings are even more complex!
A thorough Biology course will cover cell structure, evolution, infection, biodiversity, and everything in-between. These courses are typically a mixture of intense lecture and theory as well as a practical application via laboratory sessions.
Because of the latter, some students stumble. Even if they do well on tests, they may have difficulty expressing their knowledge via practical demonstration.
Chemistry: What Makes It Hard to Study?
Chemistry is like a parallel discipline to Biology. Just as biologists try to uncover the secrets within all living things, chemists focus on the complex world of matter and energy.
Obviously, that covers a lot of ground. And that's why Chemistry is broken up into three sub-disciplines: physical chemistry, inorganic chemistry, and organic chemistry.
It's understandable, then, that students would have difficulty mastering Chemistry. A solid student must be able to learn concepts as disparate as electrochemistry, organic compounds, and the Periodic Table.
On top of that, doing well in Chemistry means having an excellent handle on Mathematics. Therefore, students who struggle with mathematics will inevitably struggle with chemistry as well.
Physics: What Makes It Hard To Study?
Physics is the branch of science that studies the relationship between matter, space, time, motion, and more. In fact, it's pretty accurate to state that Physics is no less than the study of the universe itself.
Because of that, Physics has a reputation for being difficult to study. That reputation is very well-earned: concepts such as gravitational fields, quantum physics, and electronics all seem very different from one another, but a good physicist must master all of them.
One word that often comes to mind with Physics studies is "density." Much of the material is metaphorically dense, and this often leads to correspondingly (and literally) dense textbooks. This can create significant learning hurdles, even among students that otherwise show a good aptitude for the discipline.
An "Apples and Oranges" Dilemma
You've probably realised by now that this debate is impossible to study. That's because these disciplines are very distinct from one another, making any comparison a real "apples and oranges" dilemma.
The world's most celebrated physicist, for instance, may make a good biologist. And the world's leading biologists may make for very poor chemists. If these disciplines were sufficiently alike, it stands to reason more scientists would be masters of all three!
As much as we would love to issue a definitive ruling, the different nature of each field of study makes this impossible. And the other obvious X factor is the unique strengths and weaknesses of different students.
Unique Strengths and Weaknesses
Teachers like to say that no students are exactly alike. And this is more than a platitude: regardless of the quality of instruction. Every student begins their education with innate strengths and weaknesses. And these make specific disciplines relatively easier or relatively harder for them to master.
Some students are better at the kind of abstract thinking suited to writing or art. Those same students may struggle with more concrete subjects such as Mathematics. And, as we already noted, someone without a solid mathematics foundation will struggle to excel at Chemistry.
Ultimately, it is up to each student to discover what their particular strengths are. And it is the role of teachers to nurture those strengths and help these students reach their full potential.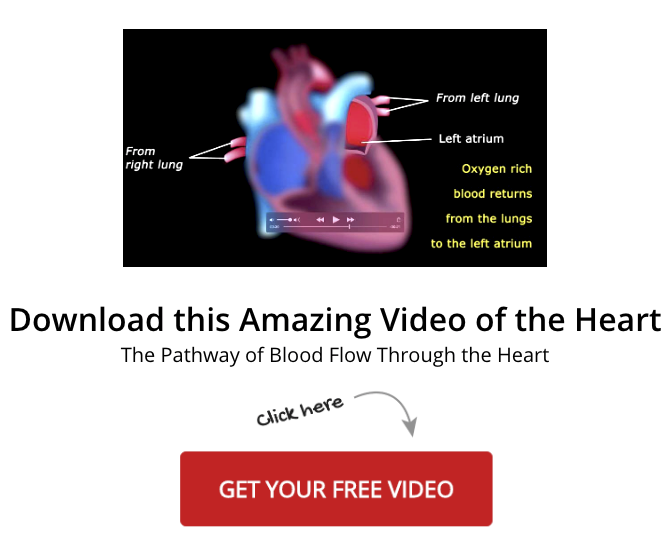 Biology, Chemistry or Physics? Hardest Science to Study Debate